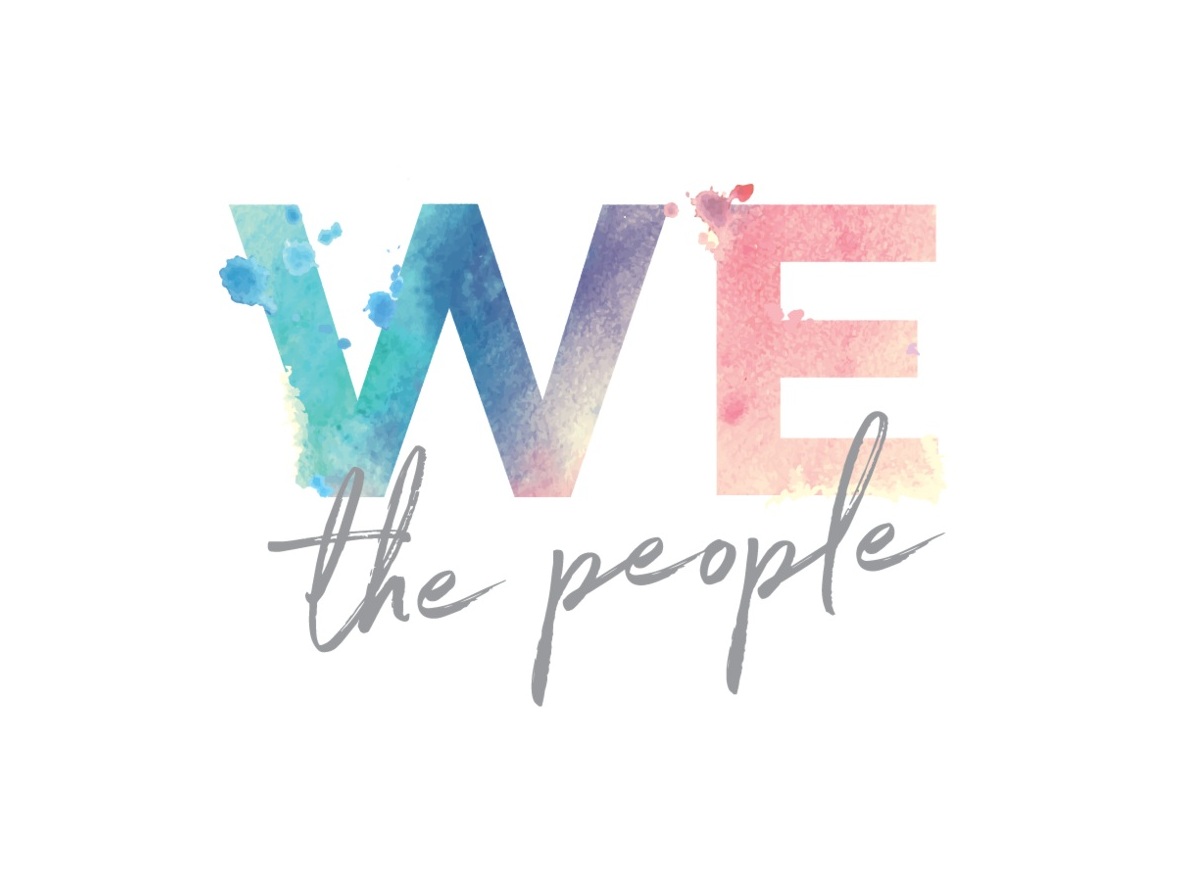 The long-term mission behind Carrie Moore International is to expand the horizon of what is possible for humanity.
"People will always be asked to reimagine themselves, to find their own voices and make their full claim of economic freedom."
- Carrie Moore
This fund represents our ability to bring big ideas into reality.
We The People isn't a charity. We are about YOU making a profit - we want to be the sponsor behind that and your NEW business. Our Board of Sponsors is made up of diverse business leaders who are ready to put their skin in the game of making a positive impact in a global community. We know you have a great idea and you often need that first seed of sponsorship to bring that dream into its first stage of reality.
We The People will centralize capital resources and systems of intelligence and raise funds to advance social change for the betterment of humankind. We have key topics in the development of Big Ideas that we align this fund to support.
This fund will be for people of all gender identities, irrespective of where they are from, their political leanings (or affiliations), their faith, or their orientation. It is for anyone looking to make a positive impact on their community and the world we all share.
We The People will create a flourishing ecosystem of social impact programs and promote social entrepreneurship that will remove the barriers to entry we often see in traditional funding for entrepreneurial and community initiatives.
It will honor those who dream of helping humanity
It will promote, support and reflect the inalienable rights of life, liberty, and a pursuit of happiness that are at the very foundation of this country, and helped create the largest economy in the world.
In particular, reflecting the tireless efforts and optimism of those immigrants who had a vision and sought a better life for themselves and their families.
They believed in freedom and equality for all and created it for us to enjoy and benefit from today.
These are our roots, identity and values we have shared with the rest of the world – and will continue to do so proudly long into the future.
It's about dreaming big with a noble purpose
We have a singular belief in humanity and commit to it unequivocally. We don't apologize for being different as we are all unique and that is our most wonderful gift.
We dare every day to go beyond yesterday's norms and conventions. It's about love and kindness to each other and seeing the world as one family.
We believe that nothing is impossible.
We believe in a single garment of destiny. A universal aspiration to create a moral transformation for all of humanity.
Our vision is to overturn the narrow-minded oppression that has restrained potential, by the conquering of biases, intolerance and prejudices, and the elevation of higher consciousness in capitalism.

It's time for change. Will you join us?