Fear Less, Fail More, Live Bolder, Dream Crazier
Carrie has a compelling personal message to share. She knows first hand that fear has a voice and sometimes a pretty strong grip.
When we decide that fear does not get the vote - it's a game changer. When we get on the other side of fear, we let go of perfection and find out who we're truly made to be.
Why Carrie?
If you're looking for someone remarkable and at the top of her game to provide "in-the-room" decisions of what habits you can shift, you have found just the person.
Carrie is deeply relatable, intentional, and action-oriented. She believes that when you leave the room you should take with you the awareness and the proven belief that you can have the success you deserve on your terms.

Carrie's keynotes, workshops, and masterclass sessions capture the heartbeat of your event, creating a theme that moves attendees into action after showing them through role-play exercises what the power of reaching their human potential looks and feels like for themselves and in their careers.

Whether you're trying to shift your company as a whole, provide value for your professional network or make decisions with a leadership team of strategic executives of a large-scale company, Carrie's teaching approach is a catalyst for organizational transformation and cultural shifts.
Ultimately, she teaches her audiences how to UP-level their relationships using communication & negotiation skills to provide the perspective needed to collaborate in today's diverse, global marketplace and in the new knowledge economy.
Oh, The Places We Go
From a small crowd, to a Fortune 500 company, to a national industry conference or a university auditorium; Carrie's message will move your audience into action to create change.
Four Reasons to Book Carrie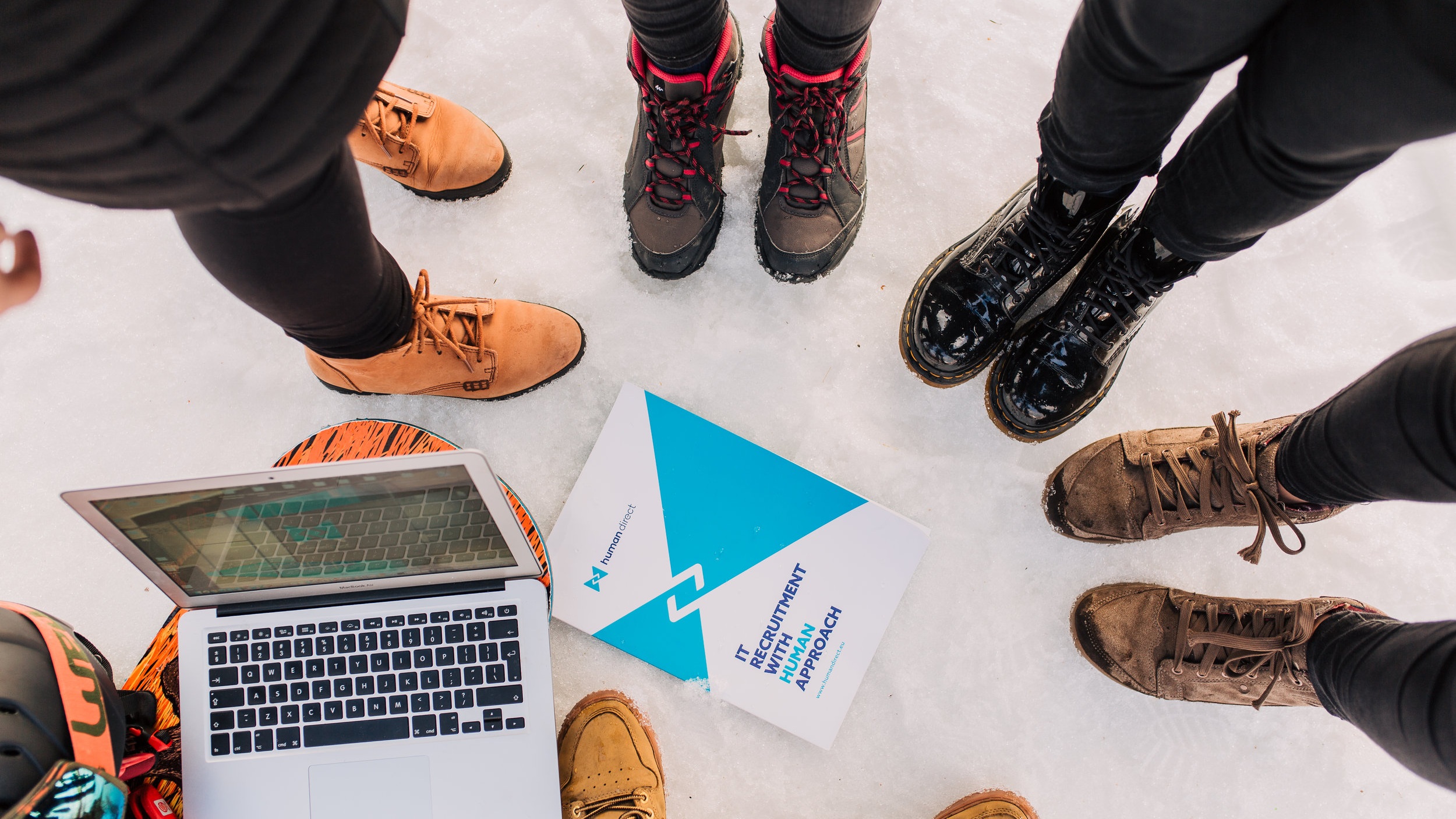 Belief in the power of people
No matter the setting, Carrie has the courage of conviction to stand up for and believe in people. She inspires people to believe in themselves which is pretty contagious.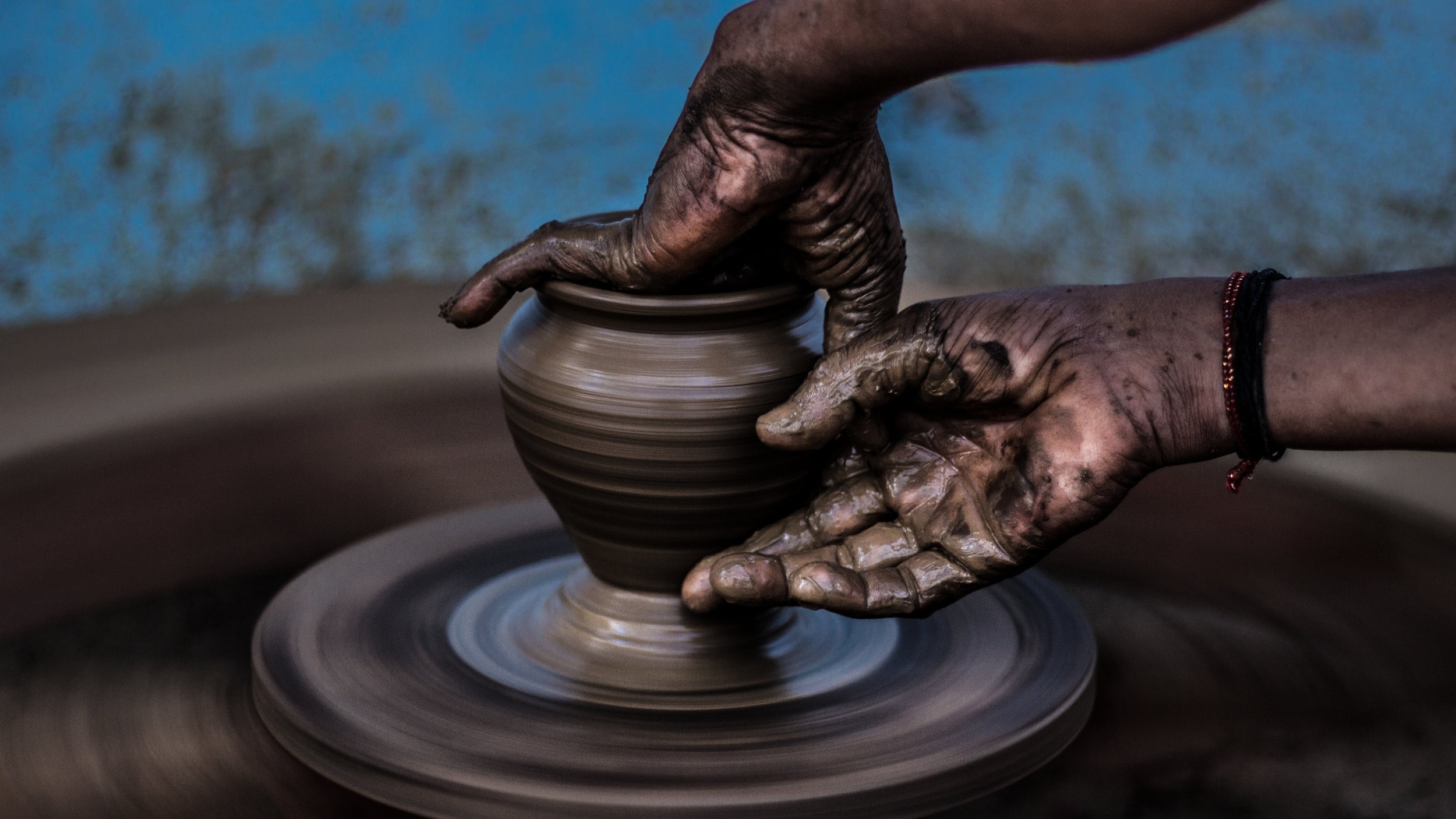 Delivering practical skills and techniques
Your audience will be energized by the movement and creativity they will put to use in the room and immediately following. People need more than just another feel-good program with no actionable takeaways.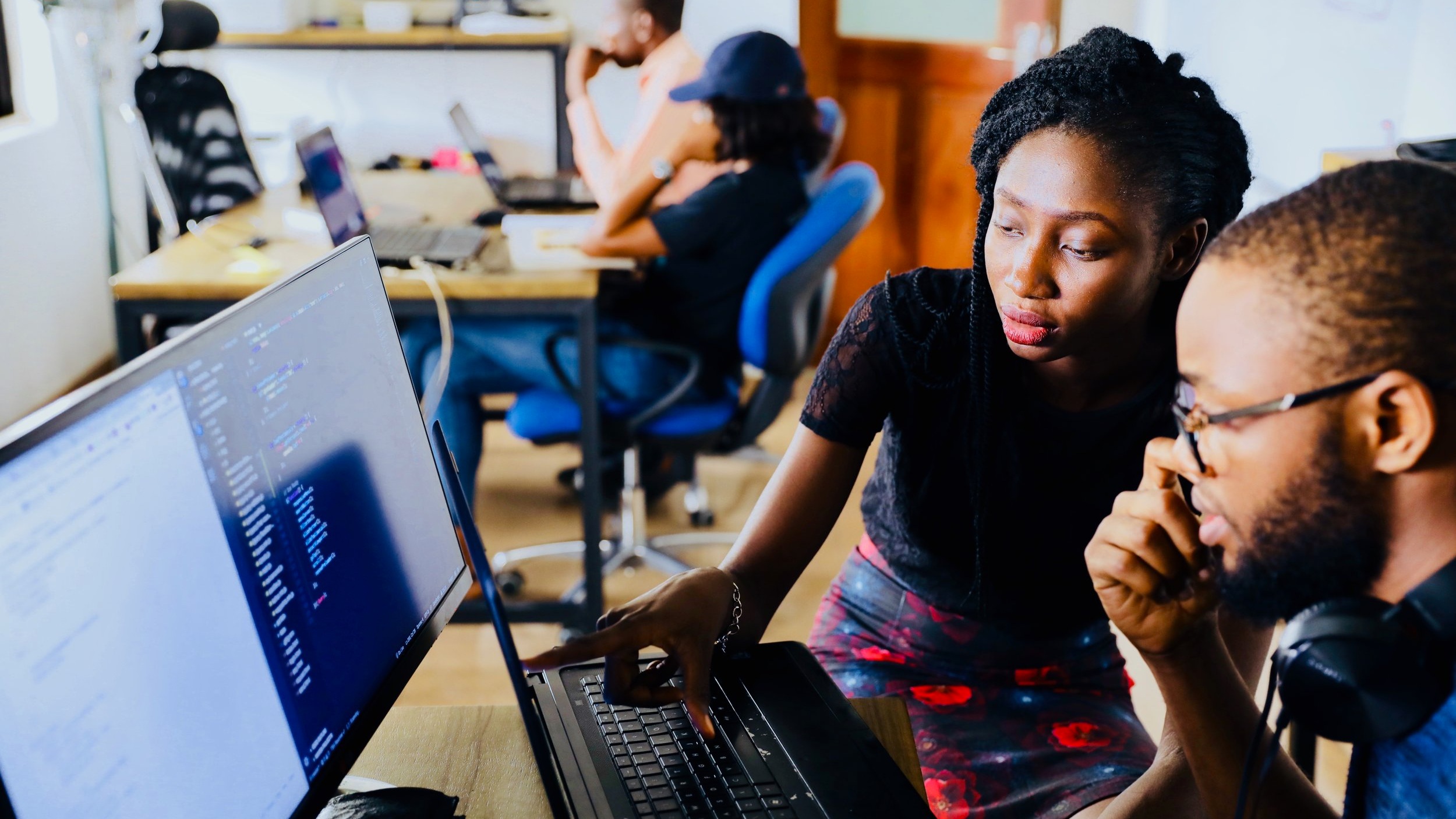 Creating spaces of trust and acceptance
Using the power of story-telling, thoughtful exercises, and modeling her own vulnerability, Carrie moves people to connect to their own hearts. More importantly, she leads the way for the audience to authentically and courageously share themselves with others.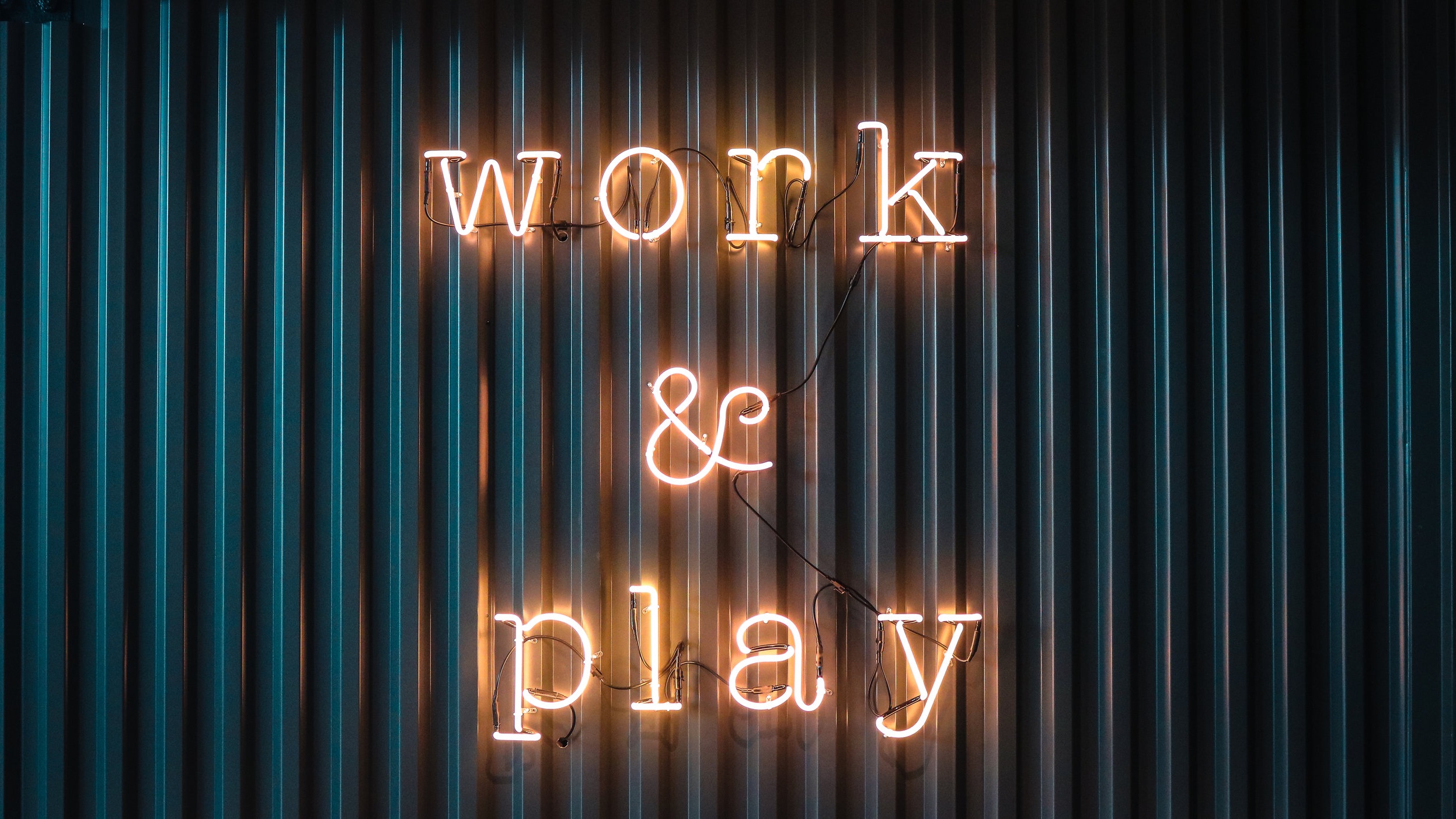 Respect people, make money, and have fun
Carrie understands the stress and drain that people often feel from their work/life grind. She delivers a high-energy, creative and interactive session with videos, music, presentation, audience interaction and participation to inspire your people to move toward results.
Bring your organization into the ranks of the confidently inspired!
Masterclasses

Keynote Speaking

Conferences - breakouts, panels

In-person Workshops

Fireside Chats

Online Trainings

Virtual Events - podcasts, webcasts
As a professional keynote speaker and workshop facilitator, Carrie is available to travel worldwide for speaking engagements. Talks can be adapted to groups of any size. Contact us today to discuss how Carrie can inspire your audience.