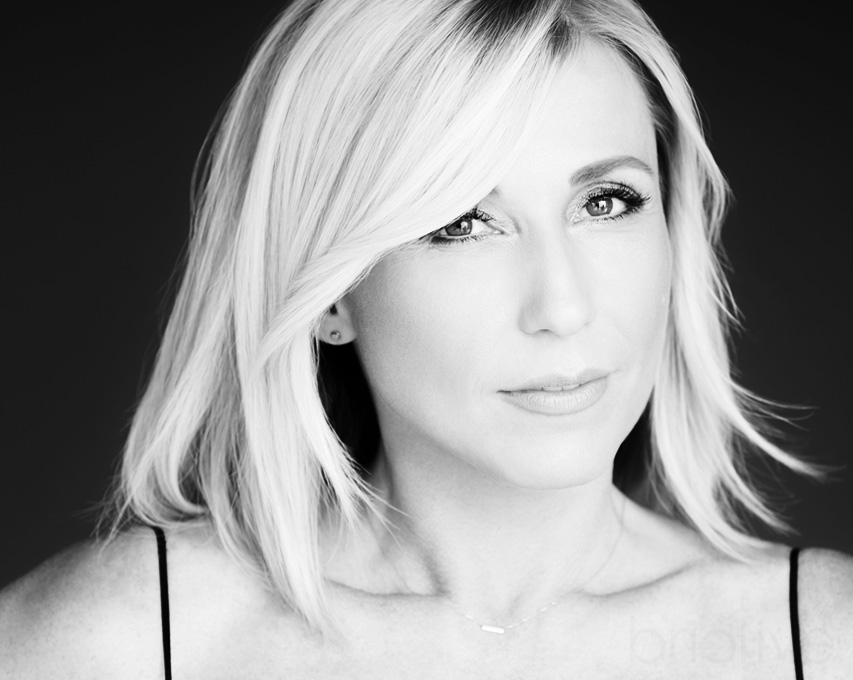 "When you give yourself fully to your endeavors you decide to construct your character through excellent actions and determine to pay the price of a worthy goal. Any trials you encounter will introduce you to your strengths. If you remain steadfast, one day you will build something that endures; something worthy of your potential."
Carrie created a communication and negotiations strategy firm with the long run in mind, and based upon a simple but tenacious belief that tentative efforts always lead to tentative results.
Once you commit fully to your dreams and consistently walk toward them, it is surprising how much you can create.
Leading the way within a progressive movement, she leverages her in-depth experience gleaned over many years working in sales and international business development while holding senior positions of influence at leading financial institutions such as Bank of America Merrill Lynch, Citigroup, and AEGON NV.
International Speaker

Communication & Negotiation Expert

Founder, The Prime Method Masterclass
Carrie is an international banking & capital markets executive who transitioned out of corporate and now guides women and men worldwide to gain success without competition, mind games or having to join any "invisible club" to get ahead in their careers or businesses.
Carrie takes a passionate stand in raising capital and awareness against human trafficking and creating stronger community bridges for early childhood education and safety.
Carrie Shares "Moore" About her Experiences