A Futurist's Perspective on Sponsoring a Million Crazy Dreamers
Join us in our First Movement to positively shift the income standard for the next generation of both diverse and female leaders by creating a sponsorship movement that aligns the intentional sponsorship of talent, experience and proven results of a leader to the dreams of the next generation of leaders.
What is The First Movement?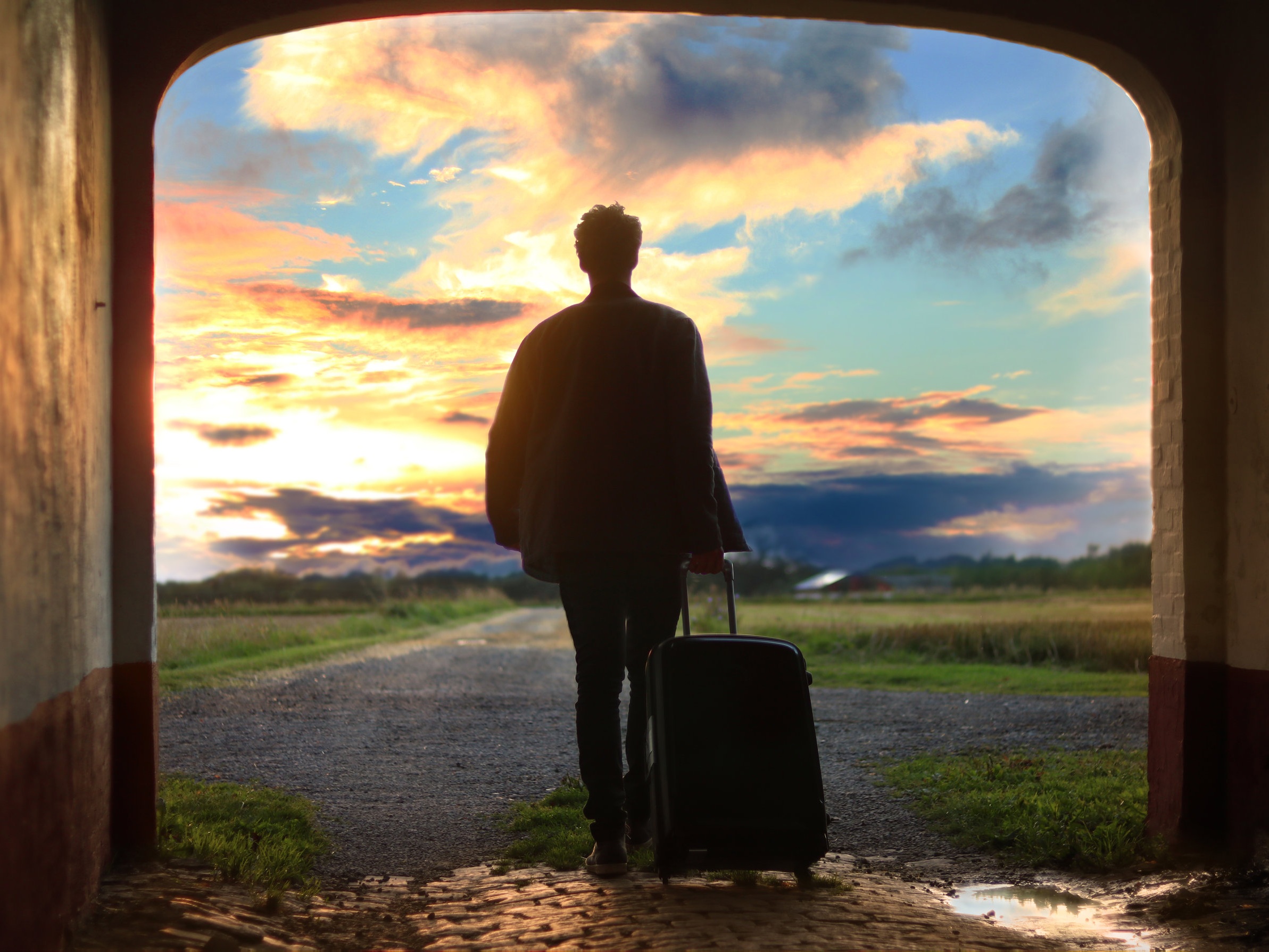 We call our movement The First Movement, as we believe the key to opening the door for greater impact is to allow fresh new perspectives and voices to be heard.
These individuals create "Firsts" within their organizations, communities, and their industries that positively change the landscape of an organization's potential.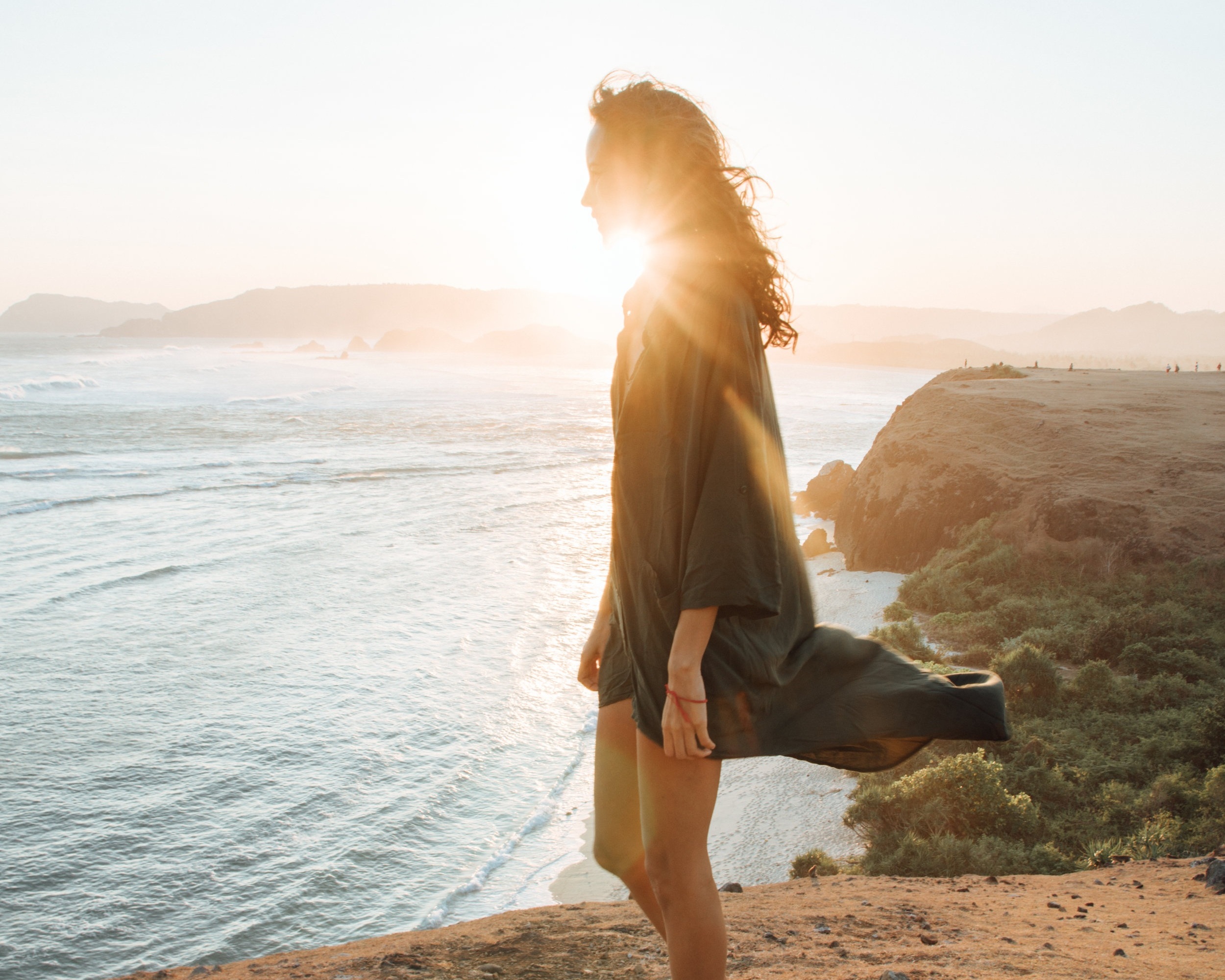 Power of the Human Spirit
We believe the diverse, collective strengths of who we are is stronger than any obstacle.
We give ourselves fully to the endeavor of paving the way for worthy, futurist goals reached by leaders who will stand with us on the shoulders of those who began before us.
We respectfully refer to these historical legacy leaders as Firsts.
The first woman to stand up on a bus in Montgomery Alabama on December 1st, 1955 who refused to relinquish her seat in the "colored section" to a white passenger after the whites-only section was filled. She didn't get on the bus planning to become an activist, however, became "the first lady of civil rights" and "the mother of the freedom movement" and also received the Nobel Peace Prize.
Her name is Kathrine Switzer
The first woman to enter the Boston Marathon in 1967 who was attacked by an angry race official who was so distraught that a woman was running "his" race. She ran when they told her it was impossible. She ran with a purpose. She later became an author and television commentator and the Founder of 261 Fearless, a global supportive social running network which empowers women to connect and take control of their lives through the freedom gained by running.
His name was Cesar Chavez
The first man to form the National Farm Workers Association in 1962, after experiencing homelessness with his family, leaving school to work in the fields at 8 years old, serving in the Navy, only to return home & model the many tactics of Gandhi's methods to create good housing, education, and equal pay. He ensured the creation of nonviolent negotiation techniques for the agricultural industry as we know today as the United Farm Workers not only for people but also for animals.
His name was Frederick Douglass
The first man to free himself from slavery to become an author, activist, scholar, and diplomat within three decades after the Civil War. He is one of the nation's foremost intellectuals who stood for the belief that all people deserve to envision themselves as individuals, along with the right to own private property and the right of people to keep what they earn as crucial to the foundation of self-reliance.
Calling All Firsts Who Are Listening:
Our history books are filled with stories of Firsts.
Perhaps these Firsts are often forgotten in our current social media wisdom we carry in our "smartphones" today. These influencers were about creating and following movements, not liking or following individuals or products.
As for courage of conviction, these people faced similar challenges of pay, opportunity, access to capital, immigration, healthcare, the care of elderly and the disabled, the care of all children, and the availability of resources from public services that we now debate.
"The day we begin to no longer talk of things that matter, is the day our lives begin to end."
- Dr. Martin Luther King, Jr.
At Carrie Moore International, we believe the time is now to begin talking about things that matter and what we can do to sponsor change.
We know that for any movement for change to become sustainable, it must have allies, groups of men and women working together believing in their collective ability to create success on a new set of terms.
We also believe business leaders and entrepreneurs are the Futurists to work with community leaders to drive social innovation and are a part of rising groups who are the next generation of Firsts to sponsor change.
We are currently seeking Sponsors for the next Firsts.
Perhaps you already are or were influenced by a First in your life. The First to go to college in your family, the First to run or be elected to a position, the First to go live abroad or the first to stand up and create a movement of change.
We are seeking individual participants and organizations who wish to sponsor participants selected from their specific industry, skill or expertise.
In addition, we seek sponsors and contributors to our scholarship program to support high potential Firsts who have a strong desire to participate but are unable to personally afford program tuition.
We will track results and provide back success to any sponsor. We will recognize company logo's and include their names in press releases and updates if they would like to be recognized. We are happy to honor anonymity for who anyone who prefers.
We intend to actively promote this program during our speaking engagements, conferences, and media interviews.
Download the brochure for more information on the program, action plan, and results. Or if you already know you'd like to sponsor a First, click below to begin.