The Prime Method Masterclass is a step-by-step process to create the career, income, business funding, and lifestyle you deserve.
The Prime Method will show you how to get noticed, be heard, valued and respected while working MUCH LESS than you are now - because the truth is, working harder, longer or faster just doesn't work.
You will learn how to powerfully negotiate, communicate and build relationship capital, turn your skills into a fulfilling career and master the courage to take decisive action with your clients, leadership or your business.
The Prime Method is a not a "magic pill" coaching program that promises you unlimited riches without any work. There are no fake experts or over the top social media branding strategies to follow. To create the success you deserve you must be willing to work to overcome your challenges.
Your success is COMPLETELY in your hands.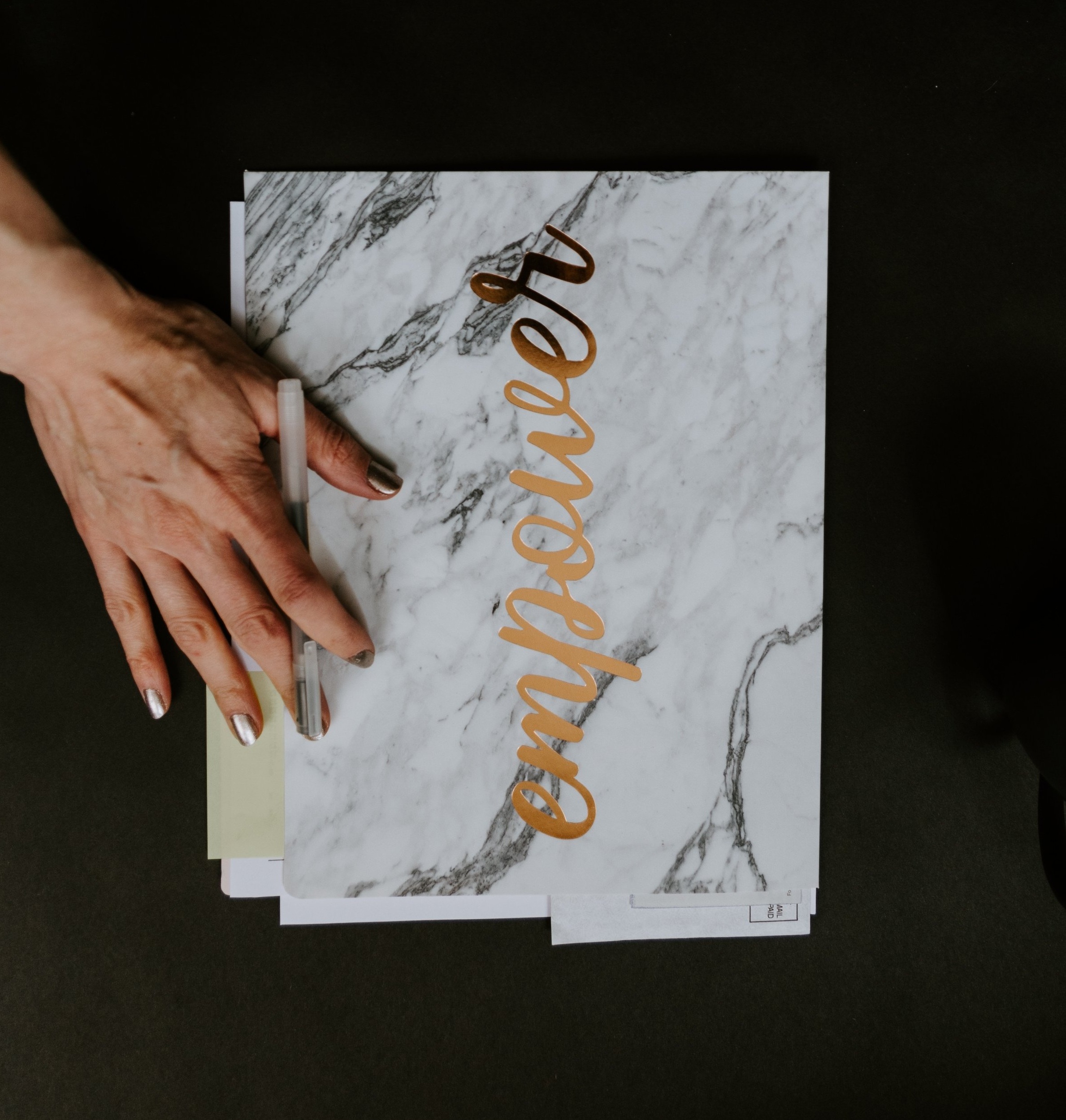 On top of reaching the next level of responsibilities and gaining the promotion you know you deserve, you will also learn how to take control of negotiations with clients, voice your business funding needs, or outline a premium salary or compensation plan.
How it works:
The Prime Method Masterclass is a step-by-step action plan and road map built over 12 weeks to seamlessly transition into a fulfilling career that gives you the freedom to live life on your terms.
It consists of 8 group teaching sessions and 4 individual video calls over a 3-month duration allowing for flexibility within your schedule.
In addition to this schedule, there are optional weekly live open group Q&A sessions to ask questions on any relevant topic or challenge you are facing within the content you are learning, your current career path, or your business development.
Not only will you benefit from the dynamics of the peer group model of the masterclass, but you will benefit from monthly 1:1 sessions with Carrie to ensure the progression of your goals are being met.
In The Prime Method Masterclass, we teach five core values to shape your lifetime skills:
Own Your Own Happiness

Find Your Value & Live It

Stop Playing Small

Invest in You - Invest in Sponsorship

Own Your Voice & Your Stand
Download the full program guide for more details and schedule a Clarity Call with Carrie today!
Prime Method Masterclass Testimonials
You will gain:
Clarity for your future path and direction

Ability to create a lifestyle, not just a paycheck

Opportunity to do what you love to earn a living

A set of personalized values to drive your decisions

Guidance on how to define new compensation goals

Tools to develop your action plan & build your lifetime skills

Confidence to commit to a timeline

Strength of a focused network search

Resources to update the messaging of your career or business

Access to a group of high-performing peers

Communications skills to interview with success
You will access:
Expert Advice and Support: Individual mentorship and guidance

Individual Assessment: Identify instincts, skills, and industry expertise relevant to you

Timeline, Tools and Resources: Step-by-step process to stay on track

Updated Profile & Authentic Social Brand Messaging: Resume, LinkedIn profile, and Email outlines

Outreach Strategy: A guide to activate your network and opportunities to be your own champion

Networking: Role-playing exercises to strengthen your communication skills

Key Final Offer and Negotiation Points: Identify your top "must haves" for your next move

A group of like-minded peers to leverage a PROVEN track record of success

And so much more!
Ready to Get Started?
SCHEDULE A CLARITY CALL WITH CARRIE!
You're invited to an impactful 45-minute call where Carrie will work with you to uncover why your career isn't producing the results you want and how you can UP-Level for greater results. Gain clarity on what you want and how to get it from a place that's in alignment with who you are. No obligation necessary.
Spaces Are Limited. Schedule Your Call Now!